Days to go to CAC Amsterdam!

AFFILIATE NEWS
Graphs and charts of the delegate breakdown at Casino Affiliate Convention
Click here for a list of companies that have attended previous Casino Affiliate Convention.
Event news
Casino Affiliate Convention is one of the largest industry events on online gaming marketing and advertising, including poker. The event also covers online and traditional marketing. Our next event is in Amsterdam at the on April 15-16, 2010. CACAmsterdam will focus on marketing to the European Online gaming market.
Casino Affiliate Convention FAQ
Interested in speaking at our next Casino Affiliate Convention? CLICK HERE

PHOTOS AND VIDEOS FROM PREVIOUS EVENTS
2008
2007
2006
2005
2004
More
PHOTOS AND VIDEOS FROM PREVIOUS EVENTS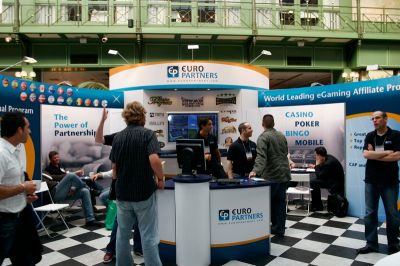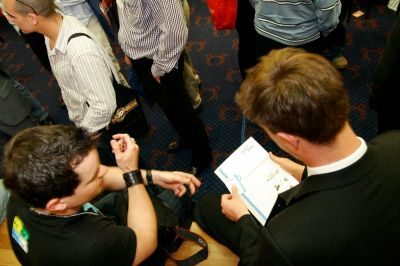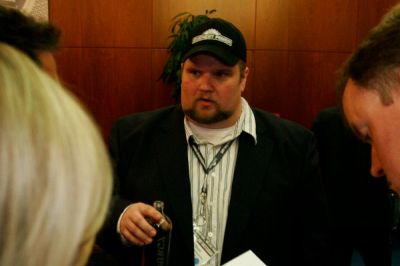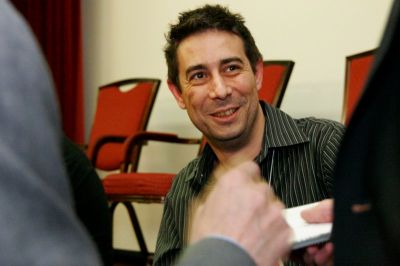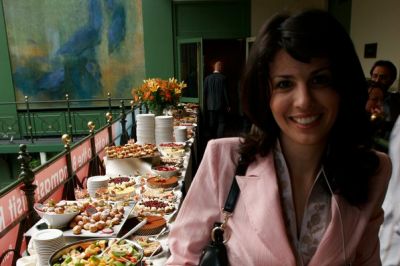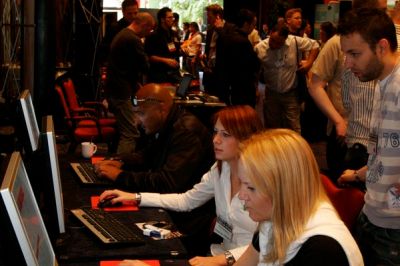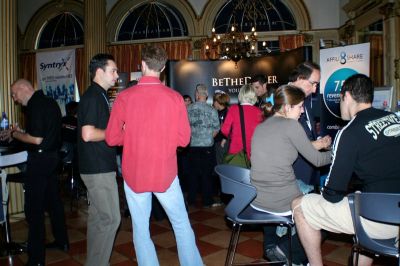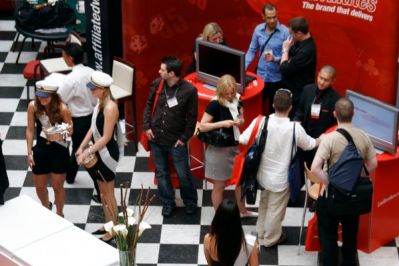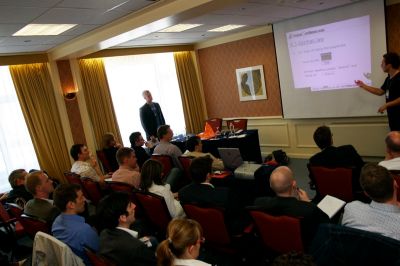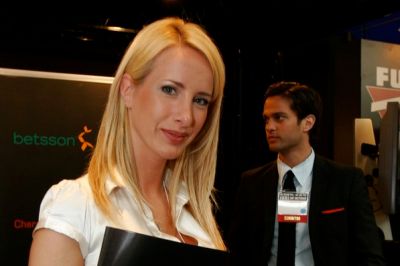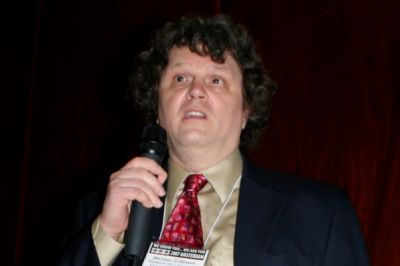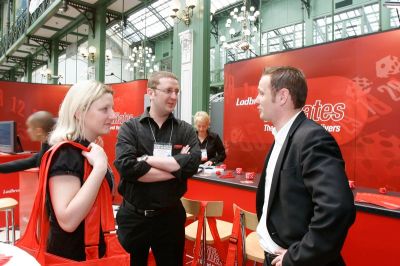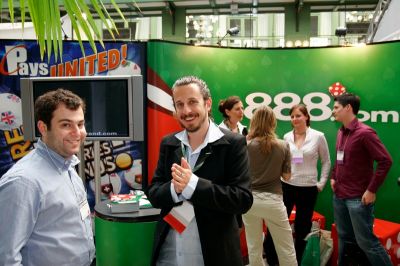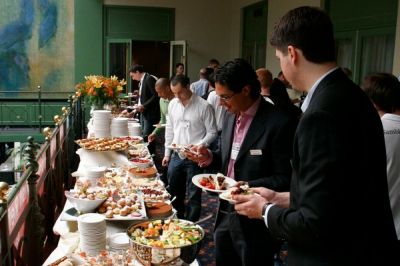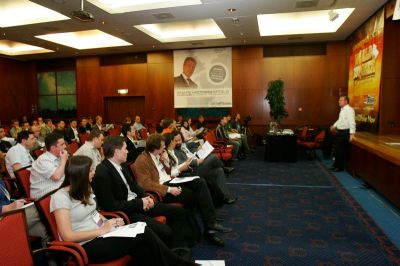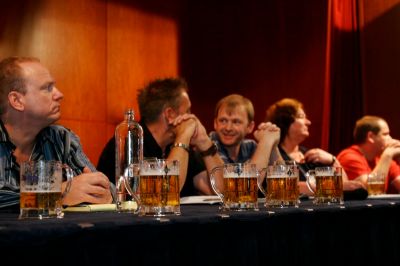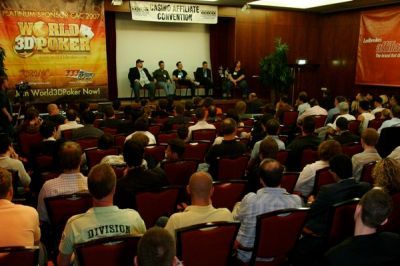 Speakers
More
---
---
IN MEMORIAM
CASINO AFFILIATE CONVENTION remembers the loss of Ted Loh. Ted ("Spearmaster" died 13 years ago on September 21st - a victim of liver cancer. He was originally webmaster of Got2Bet and later worked for Playtech. He was a frequent speaker at CAC and also a dear, dear close friend to us. Trust and Integrity were two giant pilliars on which this man stood. We share our sympathy to his friends and family.